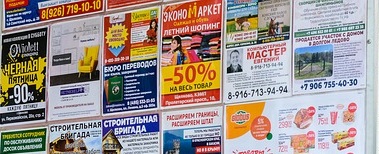 About Us
The Russian Insider was created to be an online center for the Russian-Americans, a place to connect and share common interest topics. Anyone who has an interest in all things Russian will also find captivating material, including aggregation of Russian-related News and Entertainment, tidbits of information affecting Russians in America and insights into Russian food, Russian Cuisine and culture.
Please come back often to check our upcoming features that will be rolled out in the coming months. This site will be periodically upgraded to benefit our community and Russian owned and/or patronized businesses.
Join Here our FB Group, The Russian Insider
(A Group for Russian-Americans to digest local news, issues, business reviews, and everything else that concerns us.)  and Please Like our FB Page.