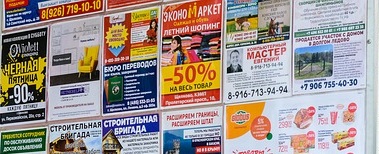 The Russian Insider is an online center for the Russian-speaking Americans and for everyone who has an interest in all things Russian, including latest trends, aggregation of Russian related news and entertainment, tidbits of information affecting Russians in USA, and insights into the Russian culture, cuisine and humor.
The Russian Insider is also a Business Network where local businesses can educate the public on latest news about their industry, their company and notify of any special offers or deals.
The Russian Insider website was inspired by and originated from our very popular FB Group, The Russian Insider (A Group for Russian-Americans to digest local news, issues, business reviews, and everything else that concerns us.) also Please Like our FB Page.
Contact Us to be Featured on the Russian Insider Website and Facebook Group or Page.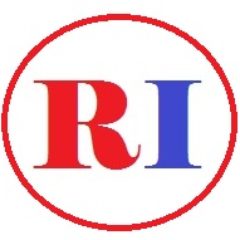 Please send us a message with any suggestions, ideas or offers.